Welcome to POZIT Medical Centre
 Health is the most important thing in our lives. POZIT Medical Centre is the best place to find high quality natural medical treatment. Our centre offers high quality medical treatment in a warm and soothing atmosphere. Our clients are able to book an appointment at any convenient time either before/after or during working hours.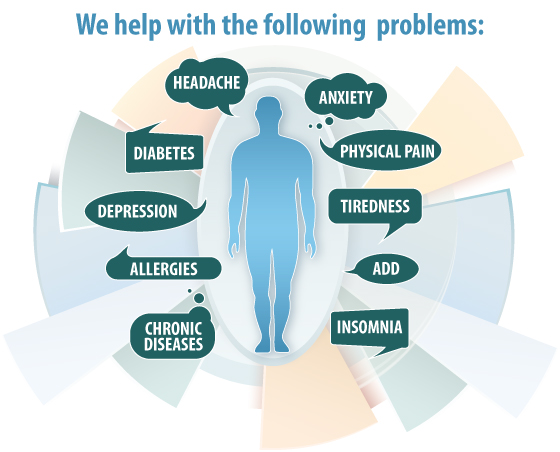 Our staffs are highly experienced, professional and caring people who have graduated medical school and have many years of experience of working, both in Canada and abroad. Our centre is using a complex treatment approach, which includes holistic methods of healing like massage therapy, physiotherapy, acupuncture, energy therapy and much more.
 Our facility is equipped with the latest up to date physiotherapy equipment. An integral part of our treatment is a primary consultation with a doctor to make your individualized treatment plan. The consultation is free for our clients. We understand that the main challenge a person faces today is his/her psychological and physical well-being.
 Our centre uses a diagnostic method that helps us determine the reason of an energy disturbance of the body and find the best individualized treatment. The method we use is called the Cosmoenergy Healing Therapy by V. Petrov. That method is the most effective method to restore the harmonic energy balancing your body, who teaching you a natural process for protection from stress and negativity it gives you a better level of day-to-day life. You can easily help yourself. Scientists say that self-care and self-healing is the greatest gift to people.
 Our clients are often referred to our centre by their friends and family members. We consider such referrals to be the best. Our goal is a healthy, happy, smiling client leaving our facility.

We are happy to see you in our centre.
We accept all types of insurance.
We speak English and Russian.
10% discount for first year newcomers to Canada.